In 2017, Shell has become the largest supplier of LNG imported from China.
It is reported that the world's largest producer of LNG (hereinafter referred to as LNG) - Shell Group of Companies (Shell) is increasing the fastest growing Chinese market for LNG.
"In 2017, Shell has become the largest supplier of LNG imported from China, with a supply ratio higher than 20%." Zhang Xinsheng, president of Shell China, told the interface journalist that Shell not only supplies China with its own developed and liquefied natural gas, but also through its global resources. And market trade advantages, to provide China with more LNG sources.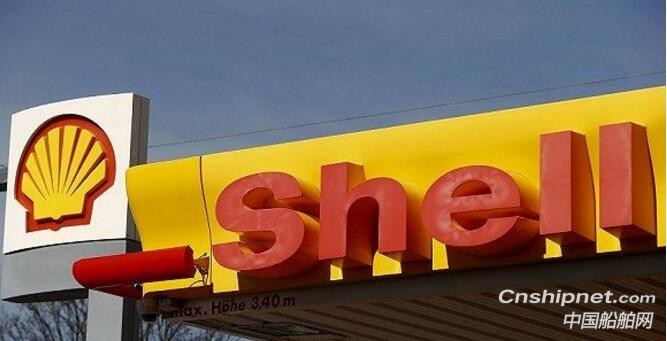 According to the US Energy Information Administration (EIA), in 2017, China's LNG imports were 51.7 billion cubic meters per year, an increase of about 37.86% year-on-year, accounting for 40% of China's total natural gas consumption, making it the fastest growing global market. The second largest importer of LNG. EIA also expects that China's LNG import terminal gasification capacity will reach 115.8 billion cubic meters per year in 2021.
"In terms of domestic natural gas production, Shell will continue to develop the Changbei project with the joint venture, and the Changbei Phase II project is expected to be launched in the second half of this year, mainly supplying natural gas to the surrounding areas of Beijing." Zhang Xinsheng told the interface reporter that the Changbei Phase II project The final investment decision has been reached and is currently in the approval stage of environmental protection and land.
The Changbei project is the largest international cooperation project in China's onshore oil upstream. It was jointly developed by Changqing Oilfield and Shell in September 1999. The project area is 1588 square kilometers and the proven natural gas reserves are 96.1 billion cubic meters. Part of the Qingyan forest atmosphere. As of the end of June 2017, the natural gas production of the Changbei project has reached 3.5 billion cubic meters per year.
Zhang Xinsheng also told the interface journalist that although domestic natural gas production is rising and large projects such as Russia's natural gas pipeline will be put into production in 2019, it is still difficult to catch up with China's natural gas demand growth rate. "Shell is now a member of the Shanghai Oil and Gas Exchange. I hope to participate in China's natural gas market in more ways." Zhang Xinsheng said.
Since the US$53 billion acquisition of British Gas Group (BG) in 2016, Shell has become the world's largest LNG company, and natural gas has become an increasingly important part of its development strategy.
"Last year, Shell's global LNG business grew by about 50%." Zhang Xinsheng said.
He predicted that during the period of 2018-2030, the demand for natural gas will be difficult to decline. Due to natural gas investment and unsynchronized demand, there will be a "deficit" of LNG in the world between 2022 and 2023, which is the stage of short supply.
"Only after 50-80 years, when new energy sources have a great breakthrough in storage and supply capacity, the demand for natural gas is likely to decline." Zhang Xinsheng told the interface journalist that the country that is the first to promote new energy, It is often found that the proportion of new energy and natural gas is increasing at the same time, because natural gas is more stable than new energy sources such as photovoltaics and wind power.
"The stability of natural gas needs to be seen from the long-term supply, rather than sticking to a little fluctuation in the short term." Zhang Xinsheng said that short-term natural gas overcapacity is not a real surplus, which can be reflected in the price of natural gas. When natural gas demand falls into a "low valley", the market price has actually been in a stable range, that is, its production and demand have reached a balance.
"From the perspective of global LNG growth, the current investment volume is relatively small, and often only returns after four or five years, but the future growth of LNG is still relatively strong." Zhang Xinsheng told the interface reporter.
In 2017, the rebound in oil and gas prices and production made Shell the best performer among the five international oil companies, with the other four being BP, ExxonMobil, ConocoPhillips and Total.
In February this year, Shell said in its fourth-quarter earnings report that last year's Shell earnings more than doubled to $16 billion, a record high since the oil price began to fall in 2014. Among them, oil and gas production in the fourth quarter increased from 3.657 million barrels per day in the third quarter to 3.756 million barrels per day, and net profit increased by 1.47 times.
On March 11, according to Bloomberg News, Shell and the US private equity firm Blackstone Group are studying a $10 billion acquisition of BHP Billiton's onshore shale assets in the United States.
At present, China is the third largest importer of natural gas in the United States. In 2017, imports from the United States reached 2.92 billion cubic meters, a six-fold increase over the same period last year.
In addition, Bloomberg said that Shell is still studying the purchase of shares in the oil and gas company.
The main purposes of the tote bag are:
From handbag packaging to handbag printing to use, it not only provides convenience for shoppers, but also takes the opportunity to promote products or brands again. Beautifully designed handbags will make you love it. Even if the handbags are printed with eye-catching trademarks or advertisements, customers will be happy to reuse them. This kind of handbags has become one of the most efficient and inexpensive advertising media.
Classification of handbags:
There are many classifications of handbags. Depending on the thickness of the classification, there may be hundreds of different handbag printing types, with different shapes and various types, and their functions and appearance contents have their own advantages. From the perspective of the packaging and printing industry, the types of handbag printing have been sorted out. Handbag printing is classified according to the following standards:
Classified according to different materials:
1. White cardboard handbag
2. White paper bag
3. Coated paper tote bag
4. Kraft paper handbag
Classified by specific form:
1. Advertising handbag
2. Gift handbags
3, decorative handbags
4, knowledgeable handbag
5, commemorative handbag
6, simple tote bag
7, trendy handbags
8, antique type handbag
There are many more categories, we won't explain them one by one here. If you need customized handbags and other products, you can contact us by email and look forward to working with you.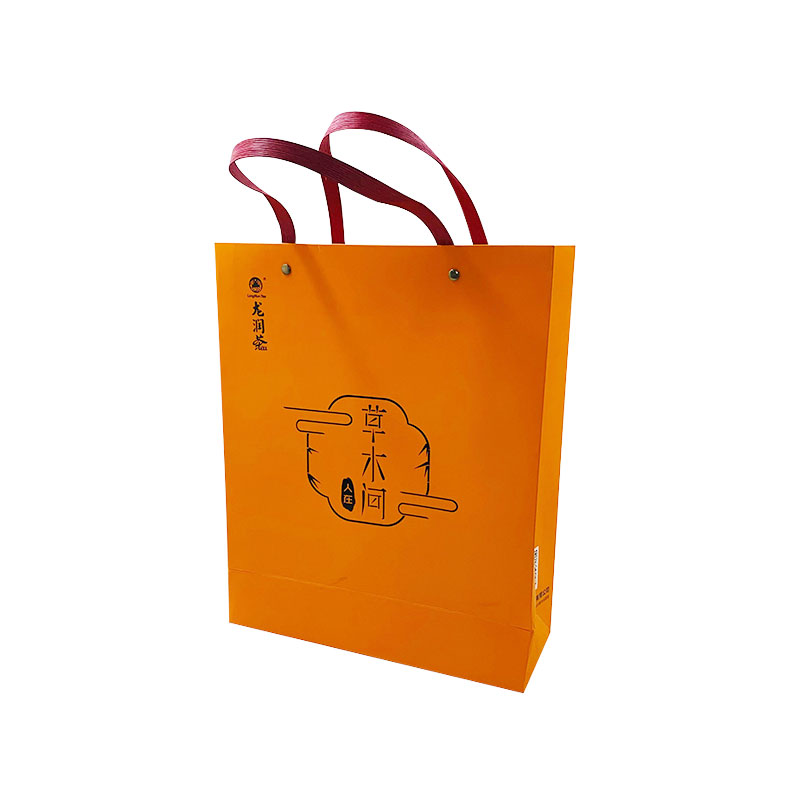 Tote bag packaging customization,Manufacturer custom handbag packaging, Manufacturers produce handbag packaging
RODIANT PACKAGING & PRINTING CO.,LIMITED , https://www.rodiantpackaging.com